Wake Forest and Surrounding areas Clean Yard Care
Aeration, Overseeding, Pressure Washing, Shrub Trimming More
One time, Repeat, or Annual Planning

Only need a one time task, weekly/bi-weekly/monthly service , or full Annual prepaid or monthly plan?

Residential or Commerical

Have cash laying around and want to see your property shine, or manage a commercial property and need to impress customers?

Refer others and get the kickbacks

Trade a reference for free or reduced service by bringing others onboard. Simply have them mention your name, address or phone number and we'll thank you and figure out a deal!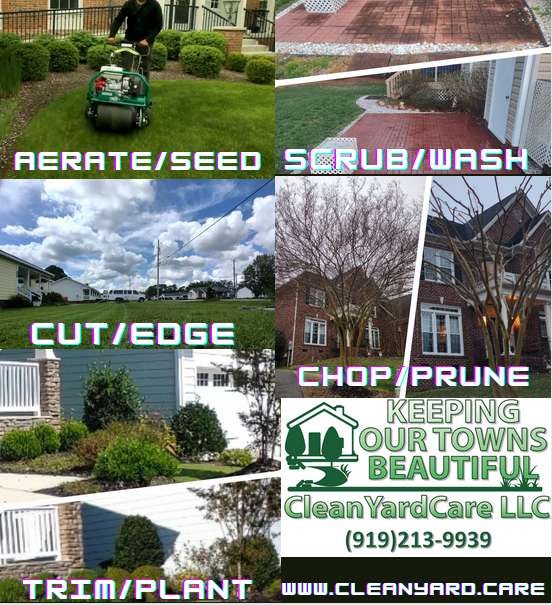 Easy Estimate or
Name your price
1. Click or touch the chatbox at the bottom right
To start, simply touch or click the chatbox at the bottom right of the screen. Follow the prompts to send the info needed.
2. Text Photos / Videos
Optionally text photos to (919) 213 9939 to assist in painting the picture of what is needed and continue the conversation there.

Feel free to ask for quotes or estimates on any project and as time permits you will receive options and expected range to complete.
3. Once service is complete
Expect potential before / after photos as seen below. The goal is always a dramatic improvement. Checkout process is easy and generates the invoice receipt.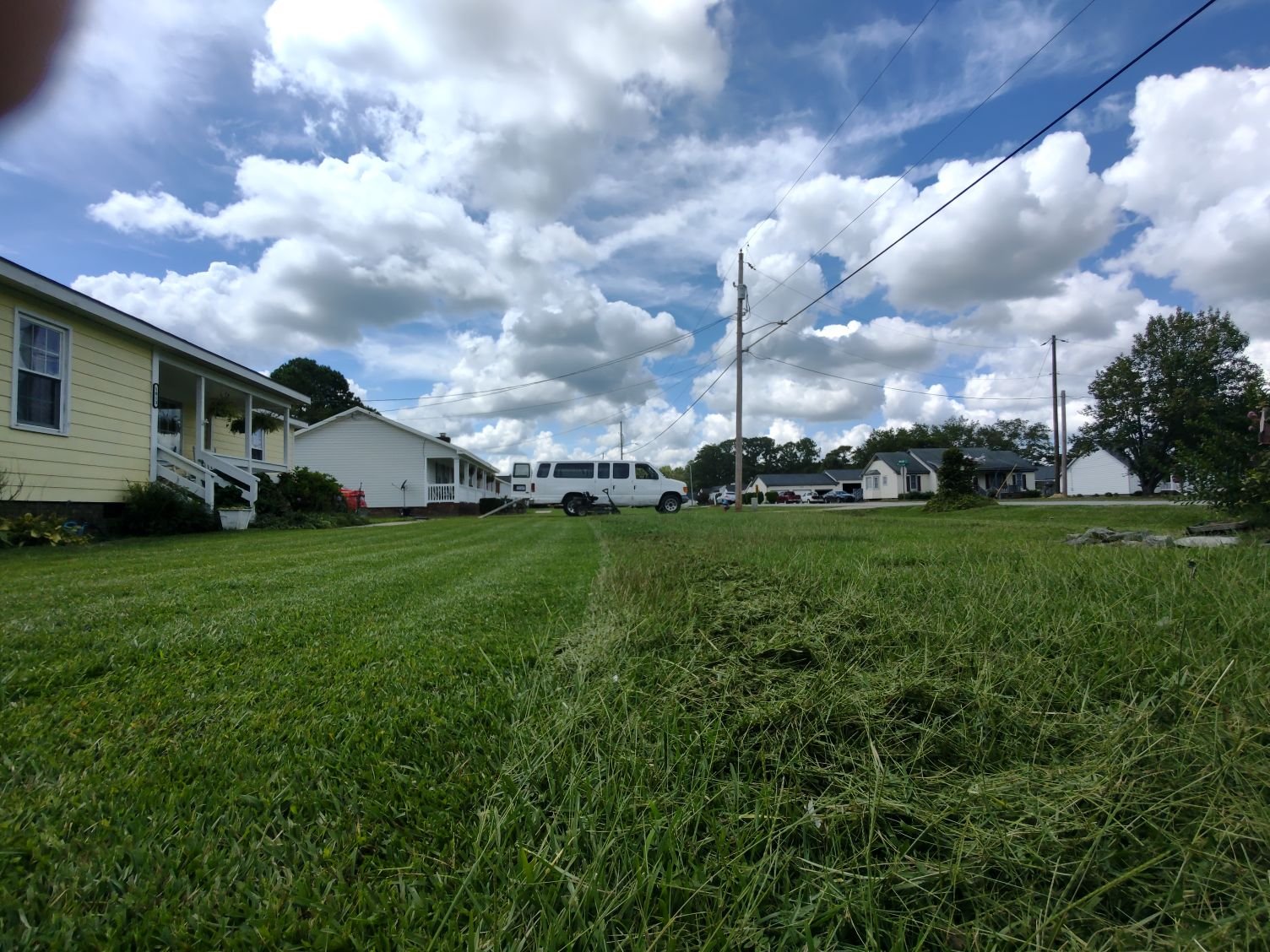 Lawn Mowing & Lawn Care
Allowing grass to grow above 3in risks weeds growing and spreading. Those can be handled as well but most keep their property short and clean so weeds don't spread seeds. If your neighbors have nice grass, please do not let the weeds spread out of your property, and vice versa > watch out for neighboring weeds.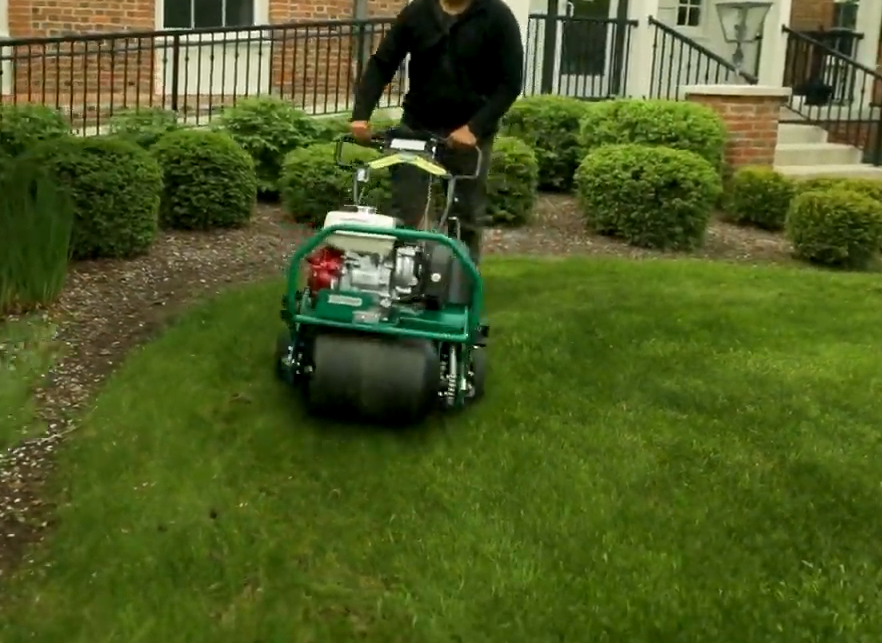 Aeration and seeding
From March until the end of fall as long as soil temps are 50f then grass will germinate and establish roots Some start new lawns, others aerate and overseed for maximum lush factor. Ask what options will work best for you and your property by text or chat.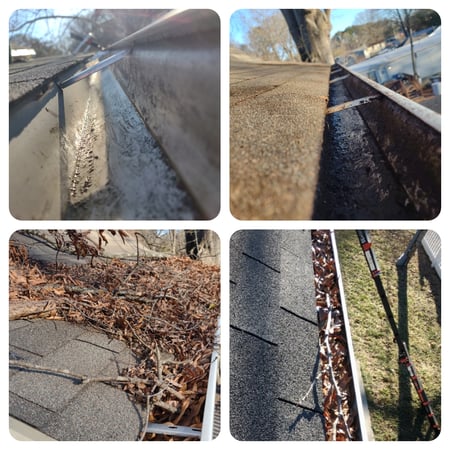 Gutter Cleaning
If a 26ft ladder can reach it without slopes or anything blocking the way, I'll get up there and make that water flow. Can install leaf guards as well after measuring so this issue can be a thing of the past and your foundation or basement can stop being damp and moldy.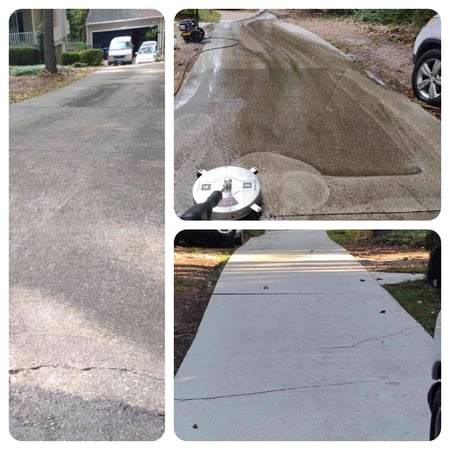 Power Washing
Sounds simple but pressure washing can make a huge difference in the cleanliness and appearance of your property. Dingy grimy sidewalks and driveways may appear normal after decades, but they were once clean new concrete that shined brighter. Let me help your property shine. *Fences, decks, siding, patios, pavers, staircases, roofs as well.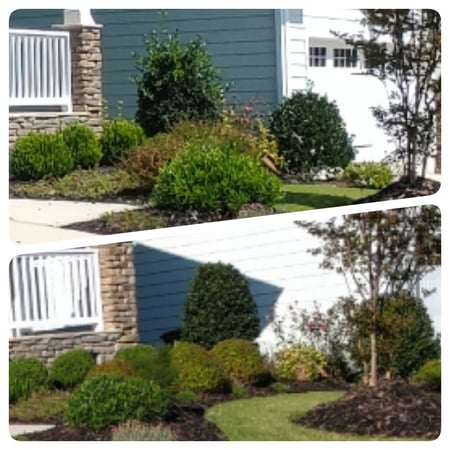 Tree and Shrub Care
Your shrubs, bushes, hedges or trees are supposed to have a shape; such as a sphere (ball), square or rectangle. If you allow them to grow upward like trees, you risk losing any form of appeal due to the form becoming branches. Keep up with the bi-monthly maintenance they require. They also require fertilizer so they don't simply die in large sections. Contact for Crape Myrtle, Hydrangea or Rose Bush trimming before spring so you can receive the maximum flower grow and presentation.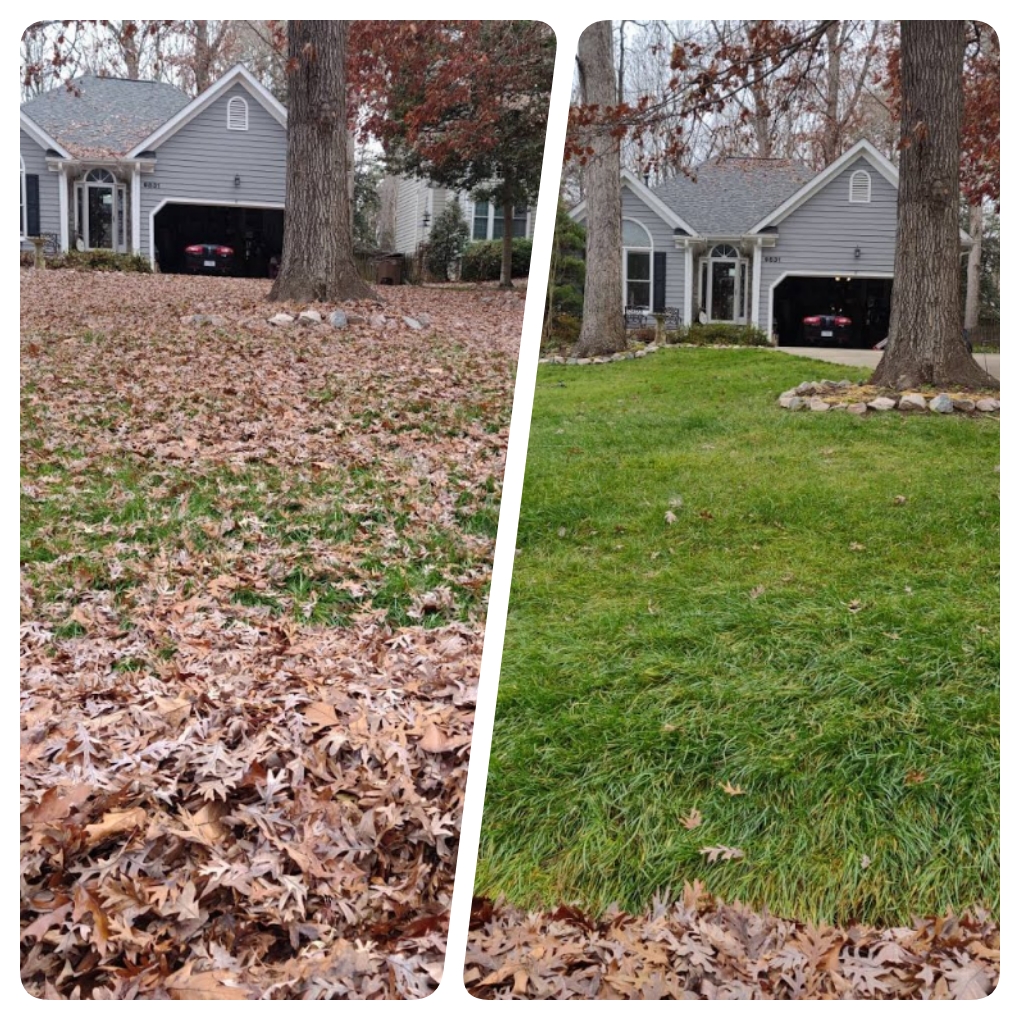 Spring or fall leaf debris cleanups
Your property could have half a ton of leaves or more from a single tree. All that weight and debris can kill your lawn and create gaps that look like dirt while everyone else has green lawns. Request a cleanup with multiple options from moving to the side or complete suction of leaves and removal.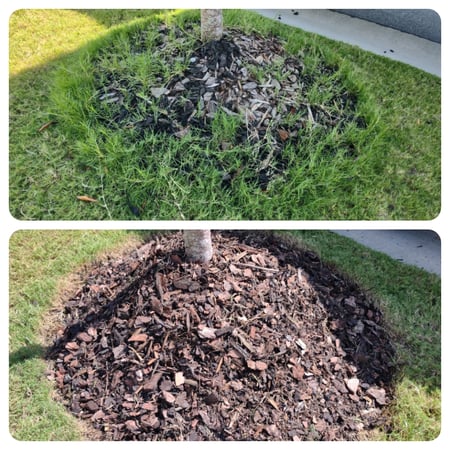 Flower Beds Weeding & Mulching
Don't think anyone is looking? Google Maps is looking. Put your botanical garden on display to show you care or at minimum remove those weeds that have become a jungle. Sometimes the whole thing just needs to be ripped out and a new setup replaced in your plant area. Even if you don't own the property, ask if they can deduct so you can return to a beautiful home.
Consider the alternative of bed borders to bed redefining and edging for the cleanest look.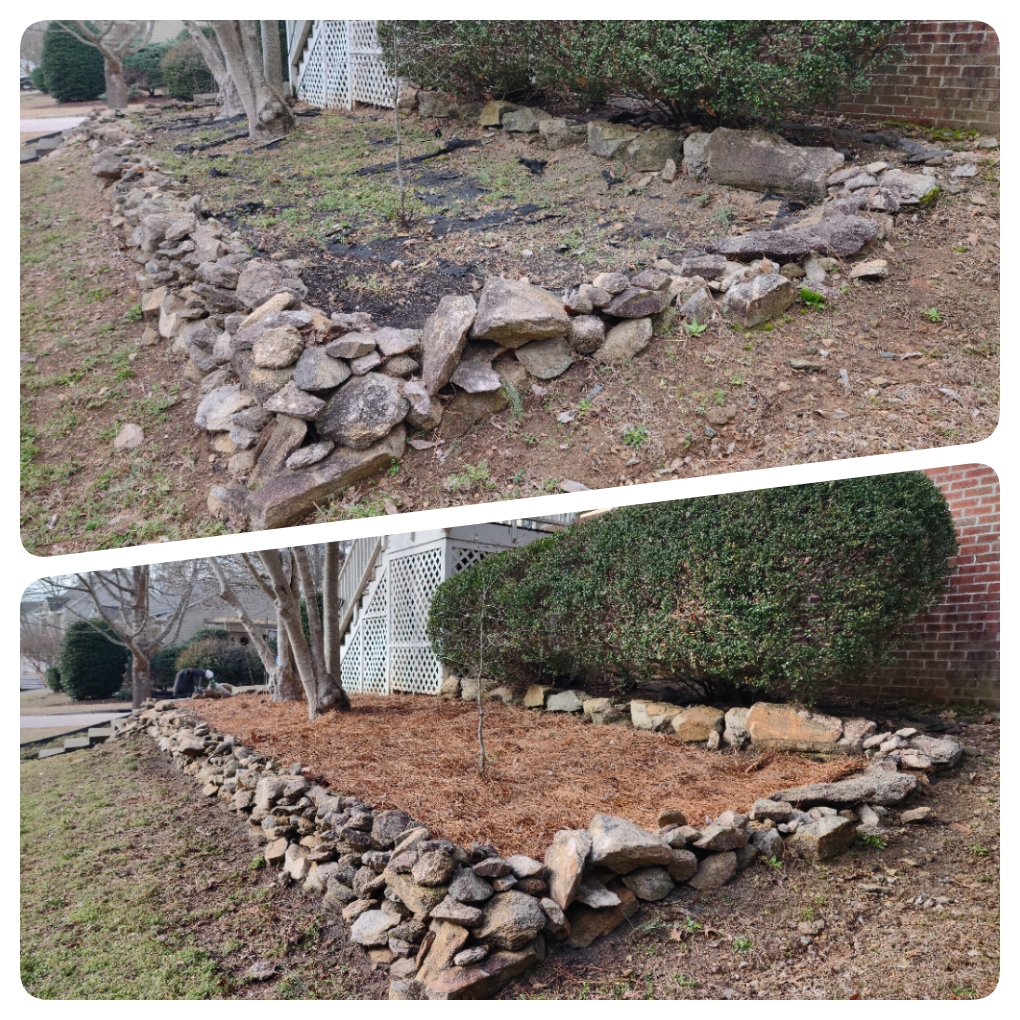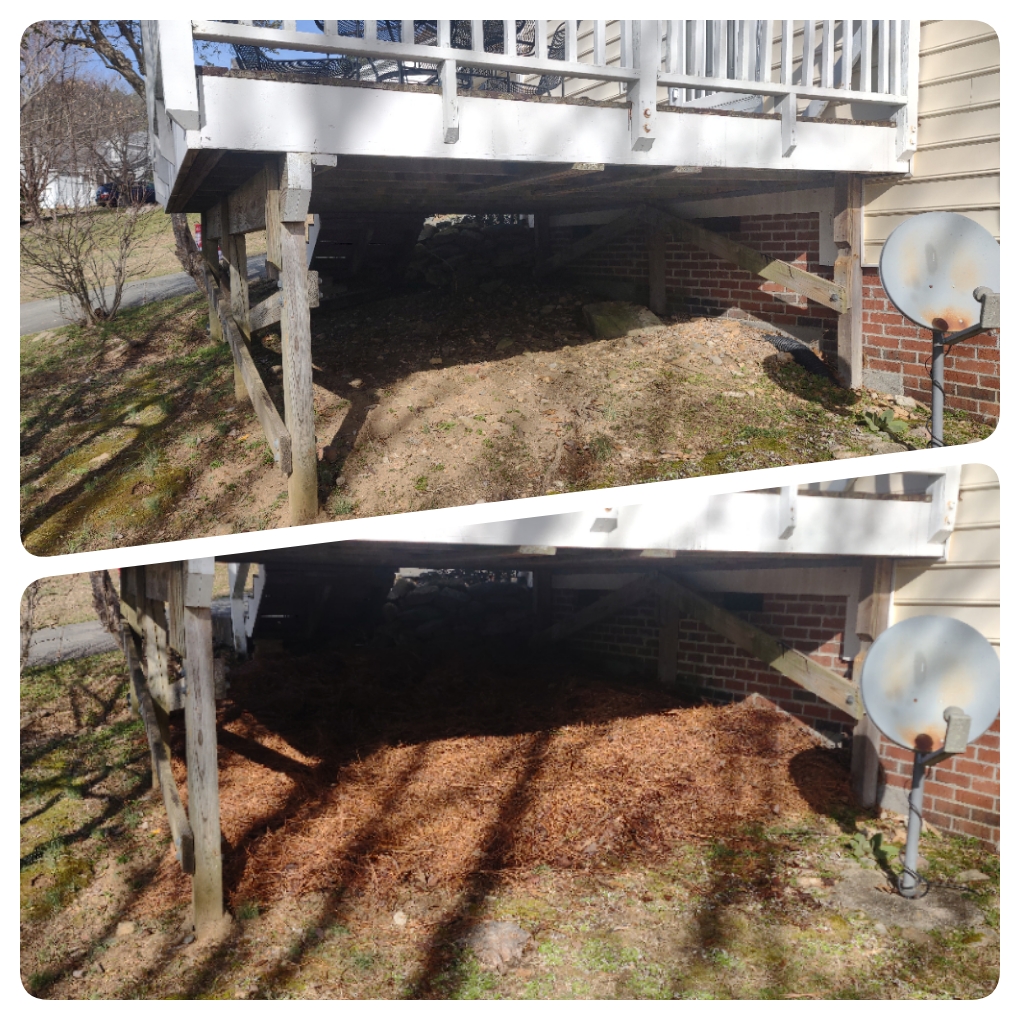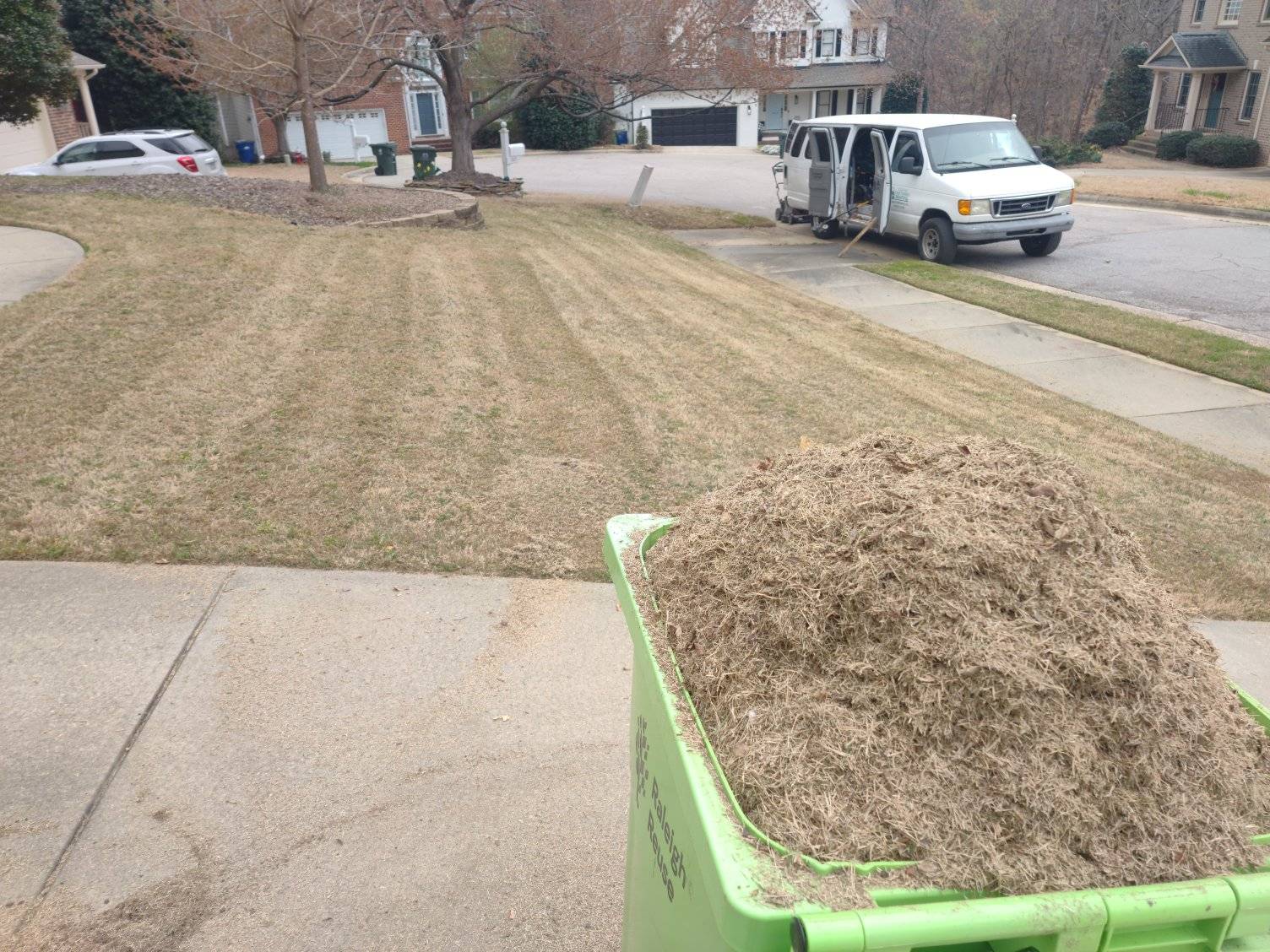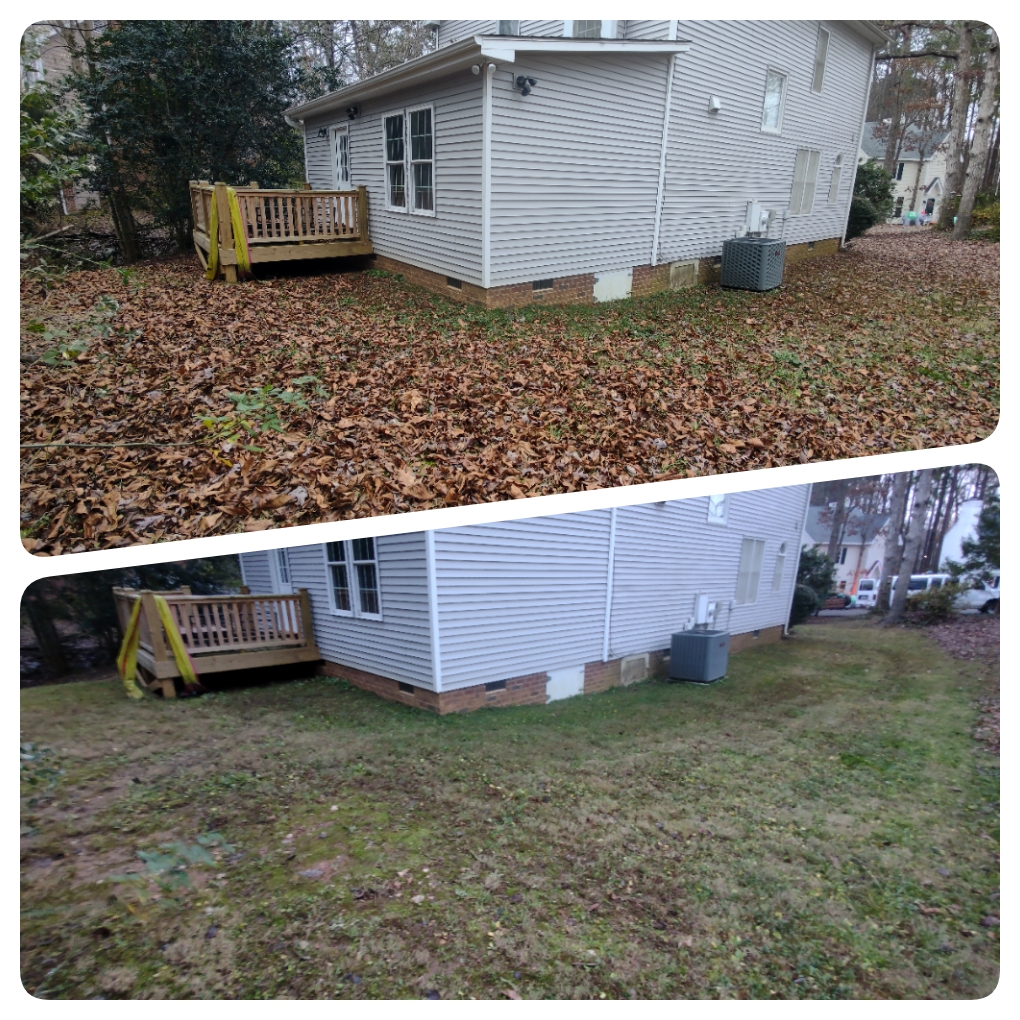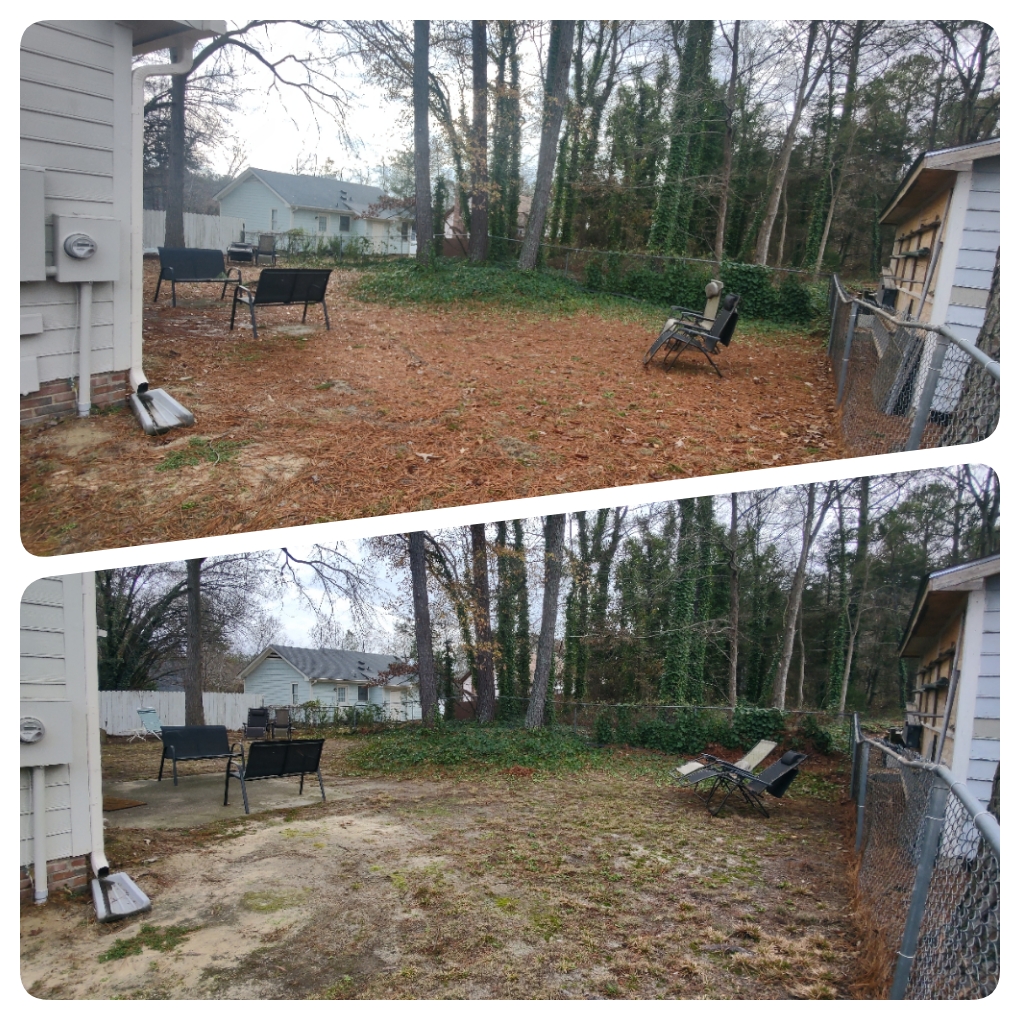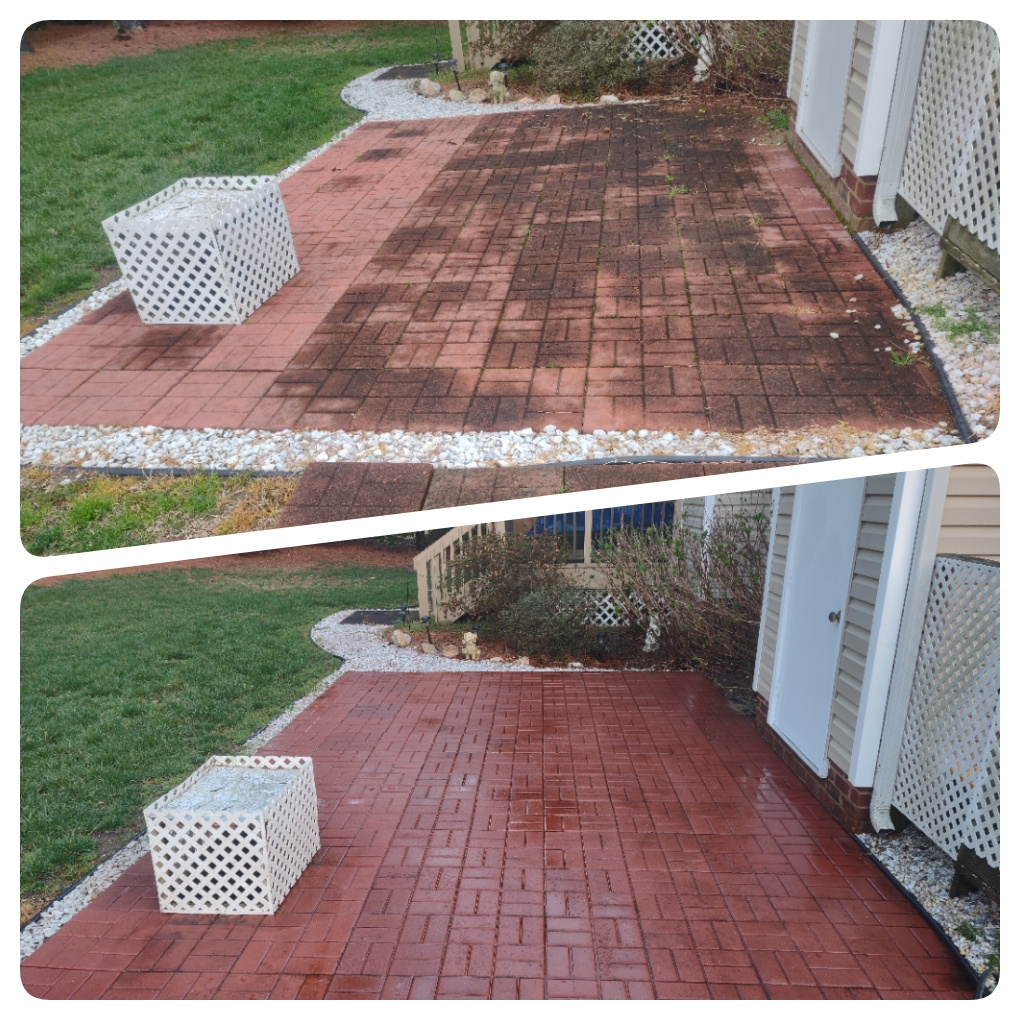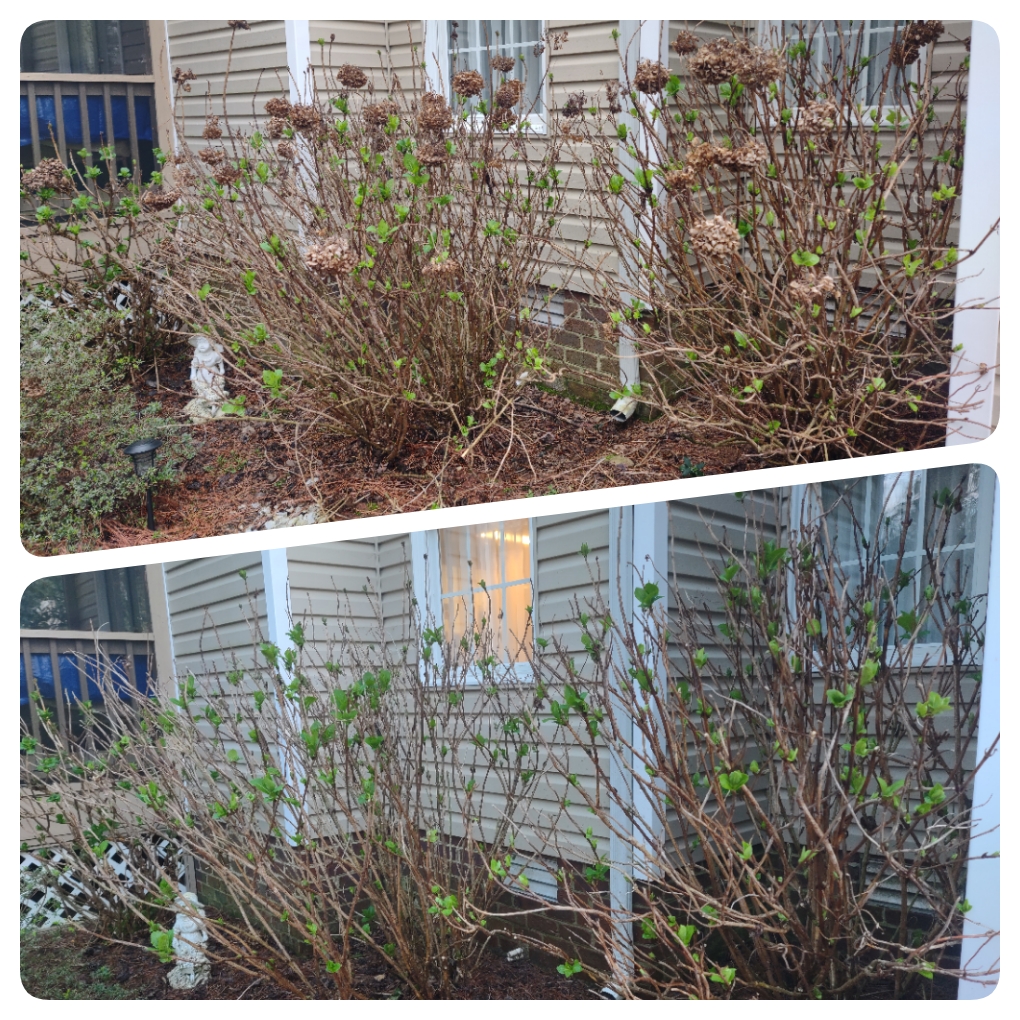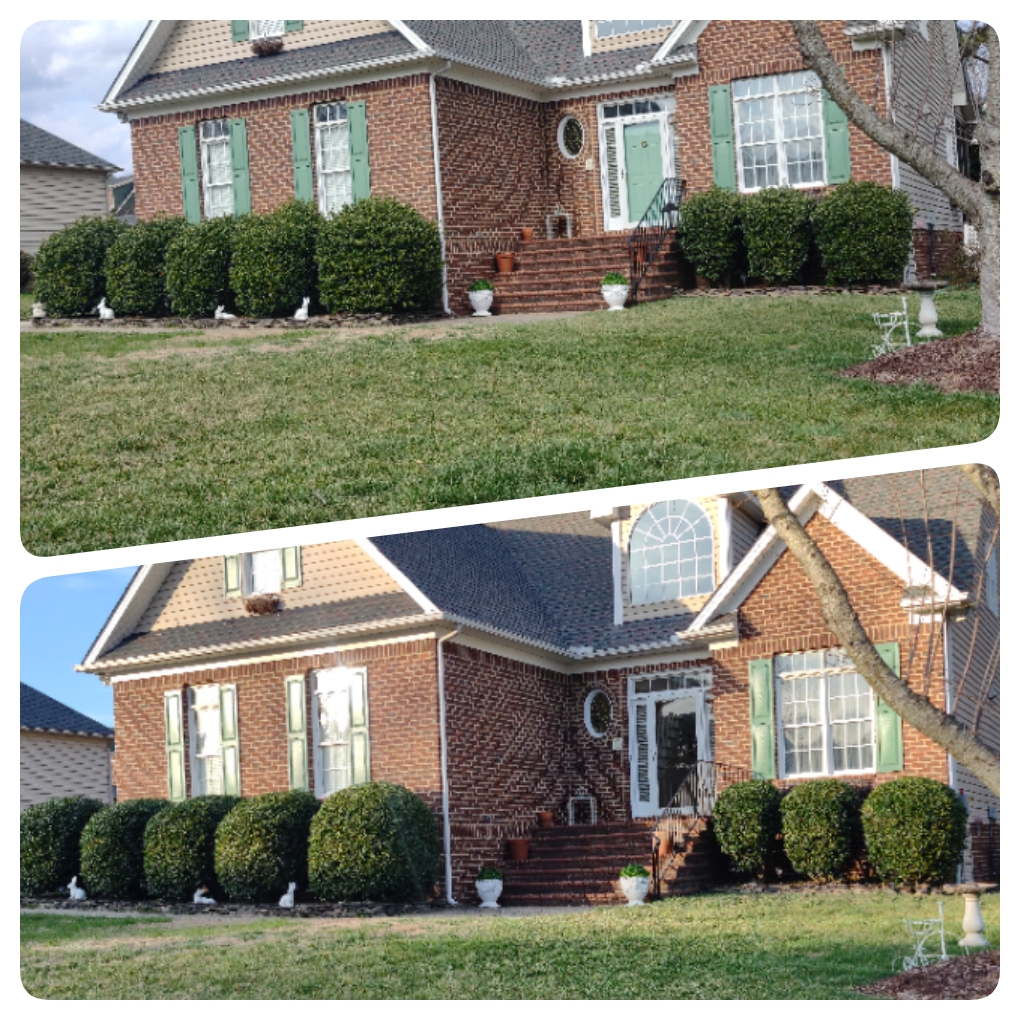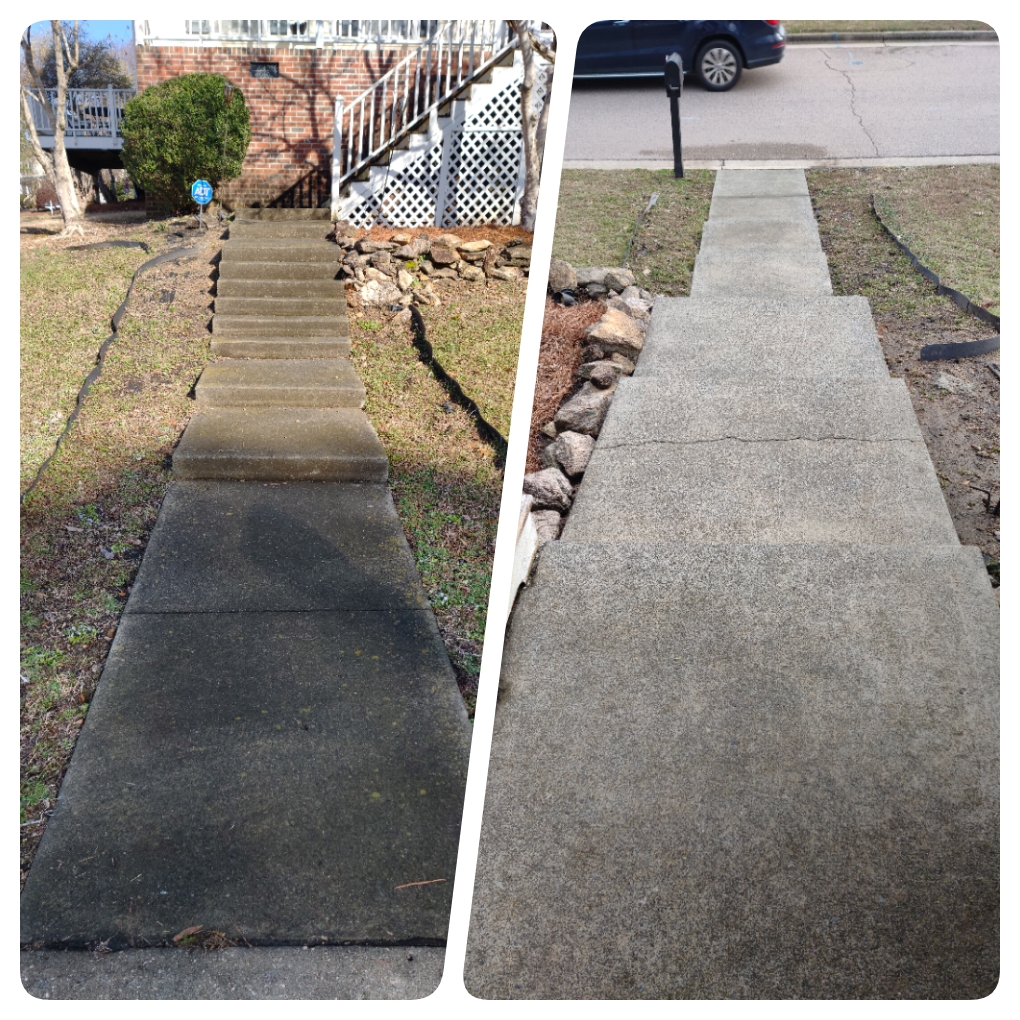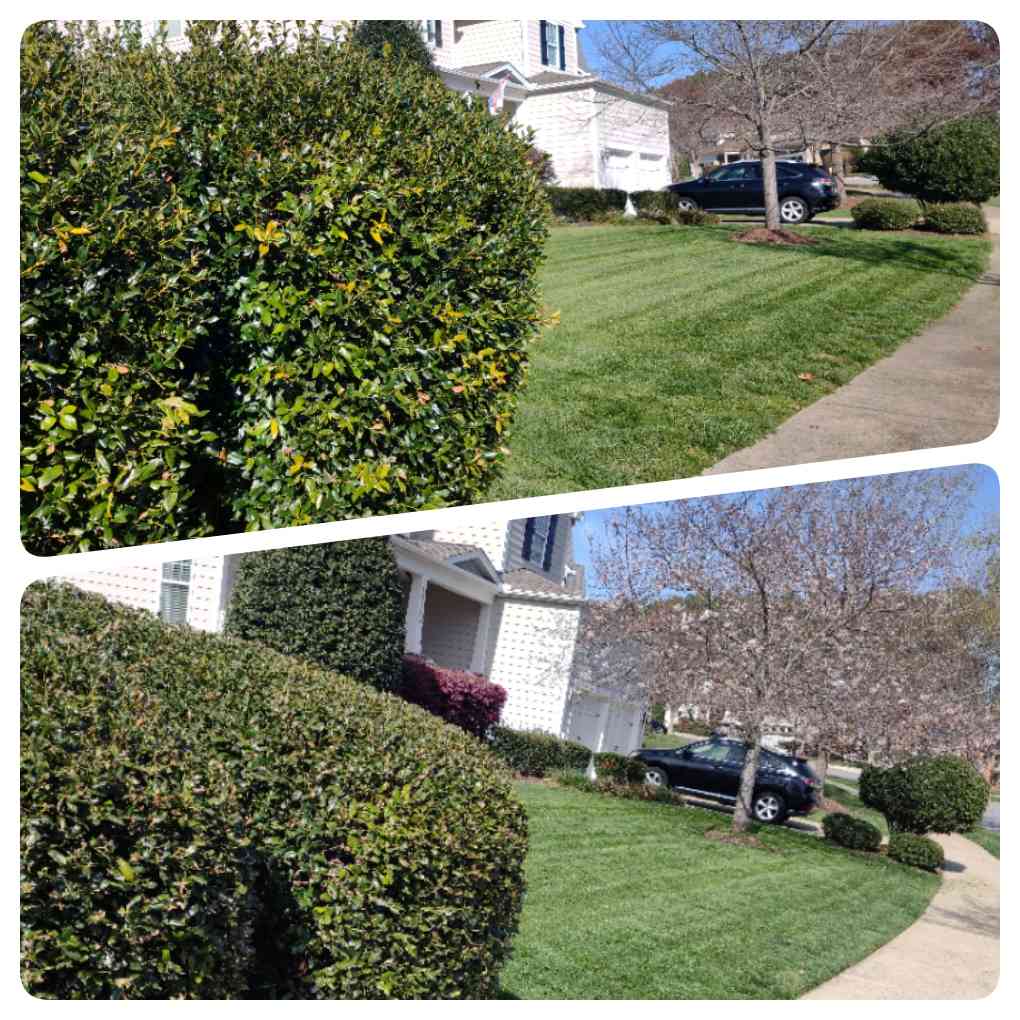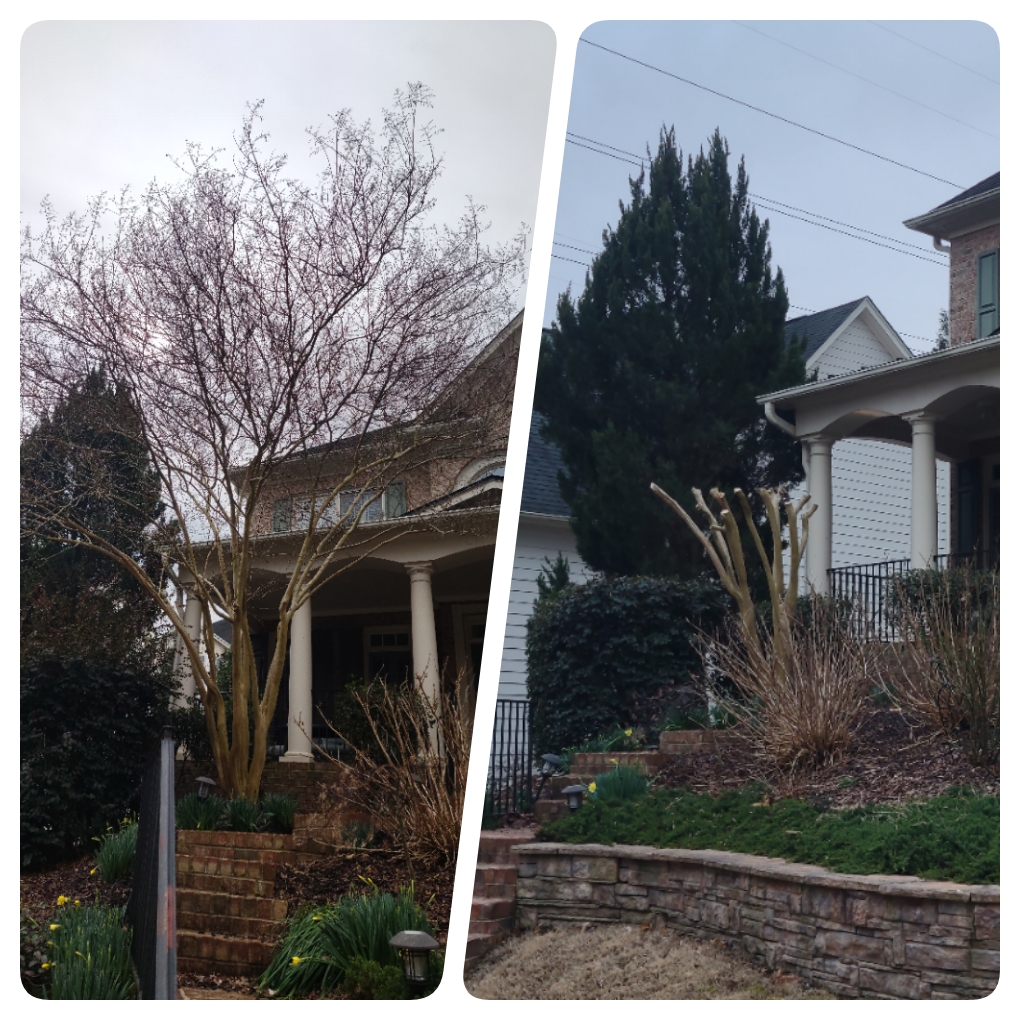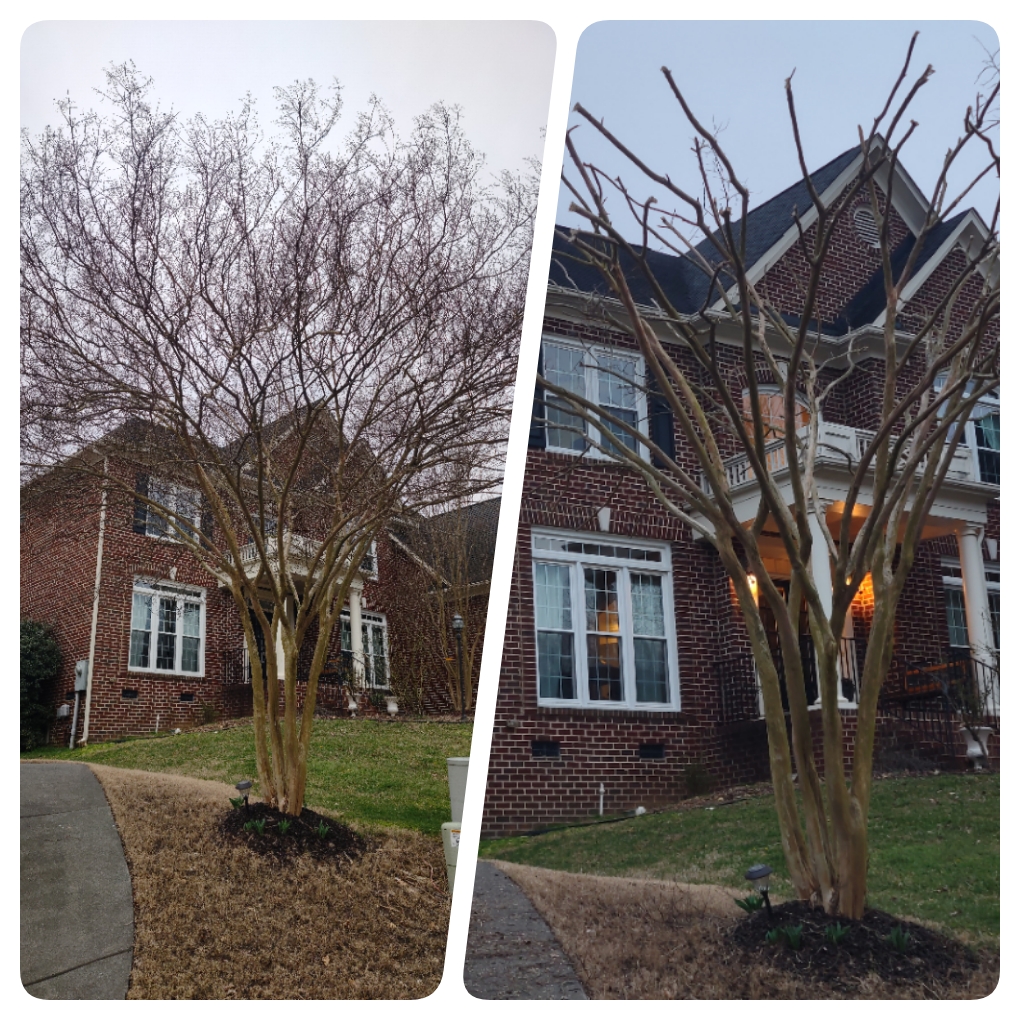 Things to consider around your property